Final Report of CALCE Counterfeit Microelectronics Study for DMEA Released for Public Access
The final report that CALCE produced for the Defense Microelectronics Activity (DMEA) in December 2020 has been approved for public release. Dr. Azarian and Dr. Das were the Principal and Co-Principal Investigators for this project, which analyzed the effectiveness and technology readiness levels of machine vision, side channel, and standards-based testing methods for securing the microelectronics supply chain. An additional section of the report, which was previously released in March 2023, examined policies, laws, and regulations impacting the mitigation of counterfeit microelectronics in the U.S. Department of Defense supply chain.
Final Report of the CALCE/DMEA Counterfeit Microelectronics Study
In related news, the co-principal investigator on the public policy section of this project, Prof. Patricia Campbell, was recently appointed to a committee of the National Academies of Sciences, Engineering, and Medicine to study public/private partnership models that have the potential to enable assured access for the production of semiconductors in the United States. Campbell is a professor at the Carey School of Law at the University of Maryland, Baltimore. For more information, see Global Microelectronics Models for the Department of Defense in Semiconductor Public-Private Partnerships | National Academies.
About Principal Investigator: Dr. Michael Azarian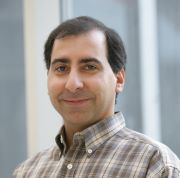 ---
About Co-Principal Investigator: Dr. Diganta Das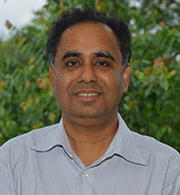 Published July 17, 2023