The Center for Advanced Life Cycle Engineering (CALCE) is recognized as a founder and driving force behind the development and implementation of physics-of-failure (PoF) approaches to reliability, as well as a world leader in accelerated testing, electronic parts selection and management, and supply-chain management. CALCE is at the forefront of international standards development for critical electronic systems, having chaired the development of several reliability and part selection standards. CALCE is staffed by over 100 faculty, staff, and students.   Learn more about CALCE history.
By the Numbers
More than $100 million research funding
More than 800 research projects
More than 1,000 publications
More than 150 webinars presented
More than 300 organizations and companies assisted
More than 125 Ph.D. graduates
More than 200 M.S. graduates
Mission
Provide a knowledge and resource base to support the development and sustainment of competitive electronic products.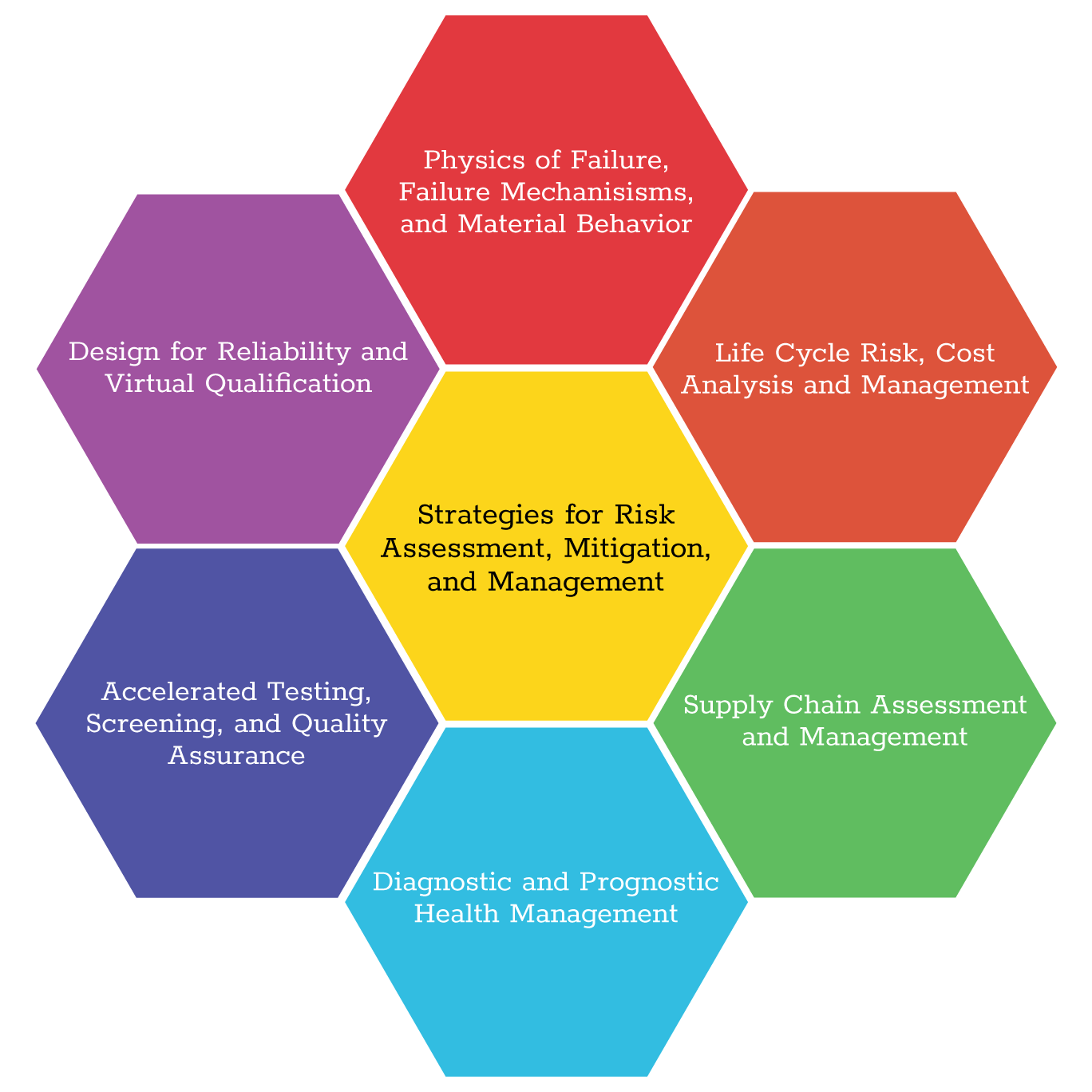 Top