Jobs at CALCE
Communication Specialist
CALCE is currently looking for a Communication Specialist to promote its research and increase its visibility. The individual is expected to interact with CALCE research staff, develop brief articles highlighting CALCE research activities and accomplishments. Also, the candidate should possess skills needed to create promotional materials highlighting CALCE capabilities and impact in a manner that will provide measurable increase in funded research and sponsorships. Expected responsibilities include:
Creating electronic newsletters
Developing print media
Improving and supporting the CALCE website
Assisting with CALCE event planning and advertising
Writing and issuing press releases
Arranging and managing press interactions and alumni relations
Creating and nurturing a CALCE identity on social media 
Managing other activities to measurably improve CALCE communications and the CALCE brand
Desired Candidate must have:
Bachelor's degree from an accredited university or college
Good understanding of marketing and advertising
Excellent verbal and written communication skills
Experience with web design and graphic design
For more information visit  https://ejobs.umd.edu/postings/73950
Or contact Dr. Michael Osterman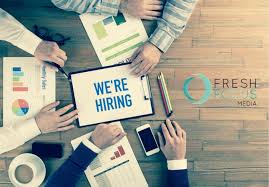 Internships
CALCE hosts trainees and interns from all relevant backgrounds and from various academic levels.
Visiting Graduate Students from other universities (domestic and international).
Undergraduate Students (domestic and international).
High School Students.
For further information, please contact :
Dr. Diganta Das 
Center for Advanced Life Cycle Engineering (CALCE) 
1101, Engineering Laboratory Building 
University of Maryland 
College Park, MD 20742 
301-405-7770 | diganta@umd.edu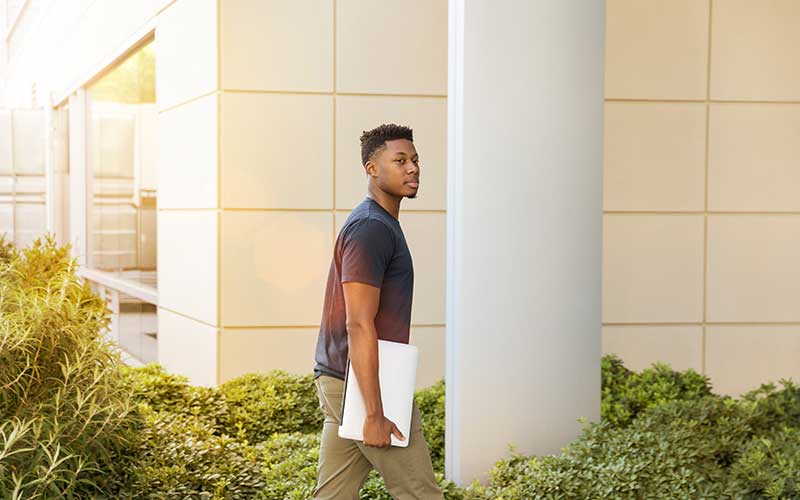 Job Openings For Industry
As a service to CALCE Consortium Members, CALCE will post job openings upon request. All contact related to the position, should be directed to the contacts listed within the posted job openings announcements. To requests for posting job openings should be directed to
Dr. Michael Osterman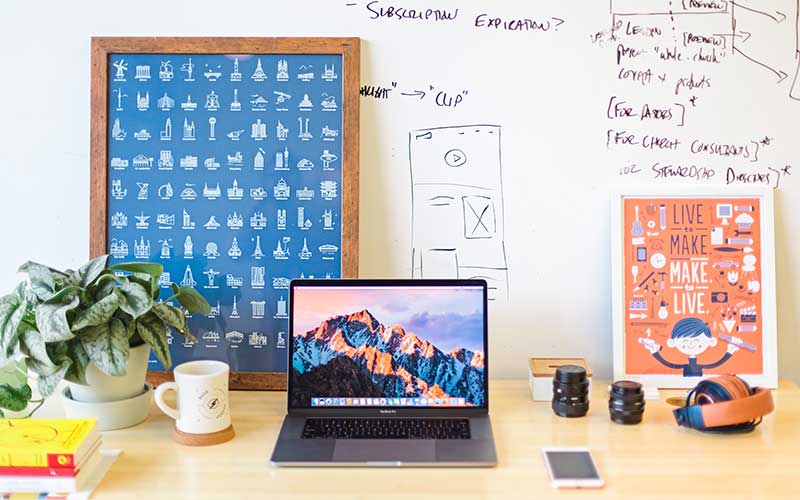 Top