Jobs at CALCE
Business Development Specialist Needed
CALCE is seeking a business development specialist to assist CALCE monitoring research projects, developing new research clients, and promoting CALCE.  The individual should have knowledge of the electronics industry and a focus on risk assessment and management in the design and deployment of electronic products and systems.  Expected duties include:
Interact with existing and potential members
Develop research proposals
Develop new briefs on CALCE related research and achievements
Interact with CALCE research staff to promote research efforts
Monitor existing research to assure proper and timely communication between CALCE and clients
Work with CALCE research staff to identify new research and business opportunities
Other tasks as assigned by the Consortium and Center Directors.
B.S./B.A. required
Contact Prof. Pecht/Dr. Osterman if interested
Internships
CALCE hosts trainees and interns from all relevant backgrounds and from various academic levels.
Visiting Graduate Students from other universities (domestic and international).
Undergraduate Students (domestic and international).
High School Students.
For further information, please contact :
Dr. Diganta Das 
Center for Advanced Life Cycle Engineering (CALCE) 
1103, Engineering Laboratory Building 
University of Maryland 
College Park, MD 20742 
301-405-7770 | diganta@calce.umd.edu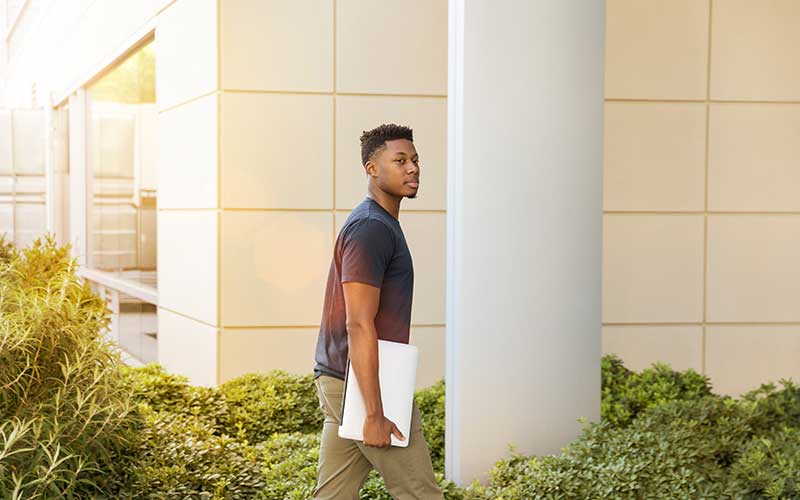 Job Openings For Industry
As a service to CALCE Consortium Members, CALCE will post job openings upon request. All contact related to the position, should be directed to the contacts listed within the posted job openings announcements. To requests for posting job openings should be directed to
Dr. Michael Osterman
. 
Current openings:
CALCE 
has been researching various aspects of Li-ion battery technologies. We now have a 
cooperative effort with the Naval Research Lab (NRL) for US domestic students to work 
with our team. We are seeking:
• Undergraduate students - will have the opportunity to work as a research assistant 
with the CALCE battery team and work part time (2-3 days per week) at NRL.
• Graduate students - will have the opportunity to perform thesis research at NRL 
under supervision of CALCE faculty and research staff.
These postitions begin Fall 2018. If you are interested, please apply with your CV to 
Prof. Michael Pecht by Sep. 15, 2018.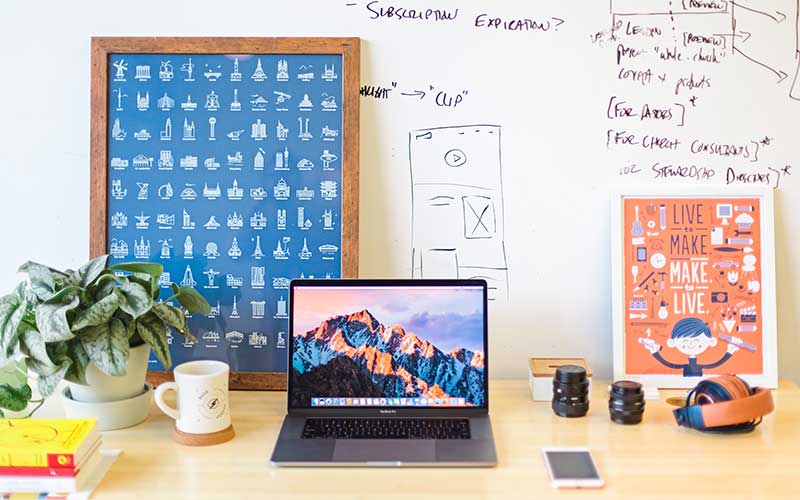 Top