The Center for Advanced Life Cycle Engineering
CALCE
The Center for Advanced Life Cycle Engineering. Providing a knowledge and resource base to support the development and sustainment of competitive electronic products.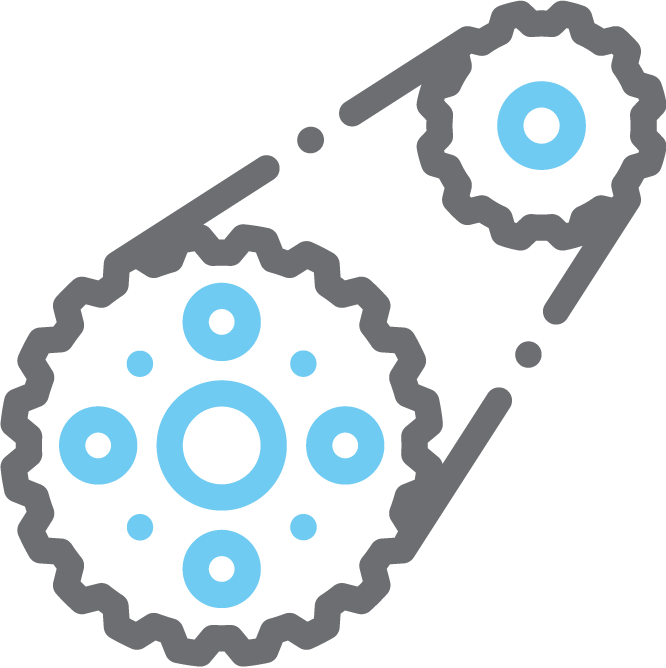 The mechanical engineering graduate program at the University of Maryland is ranked 16th in the nation.
Among the Best
The A. James Clark School of Engineering is ranked 22nd in the nation with Mechanical Engineering at #16 and three other programs in the top 25 (U.S. News & World Report).
More Stats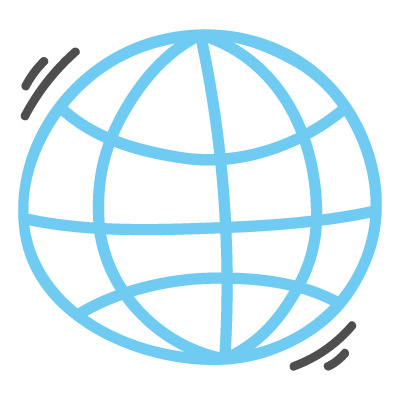 International Microelectronics Assembly and Packaging Society
IMAPS
The IMAPS student chapter at the University of Maryland is composed of several graduate students whose focus is in the field of microelectronics and electronics packaging. Many members are involved in microelectronics reliability through their graduate research at CALCE.
Learn More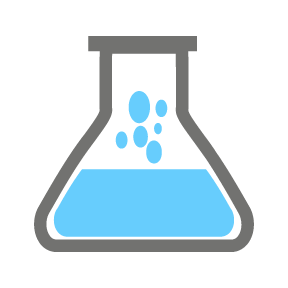 We provide assistance and research in advanced electronic systems through private consulting.
Lab Services
Research areas include, reliability analysis, accelerated testing, risk mitigation and management, life cycle analysis, and electronic systems design and analysis.
Learn More
Symposium for Counterfeit Parts and Materials 2019
June 25-27, 2019
This symposium is a valuable resource for quality and reliability managers, supply chain managers, brand protection specialists, inspectors, marketing and procurement policy makers, contracts and legal management, security specialists and government agencies.
Learn More
News & Events