The Center for Advanced Life Cycle Engineering
CALCE
The Center for Advanced Life Cycle Engineering. Providing a knowledge and resource base to support the development and sustainment of competitive electronic products.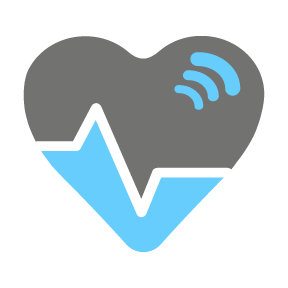 IEEE 1856 is our latest contribution to IEEE standards framework.
We've also contributed to IEEE P1413, Standard Methodology for Reliability Prediction and Assessment for Electronic Systems and Equipment and IEEE P1332, Standard Reliability Program for the Development and Production of Electronic Systems and Equipment
Learn More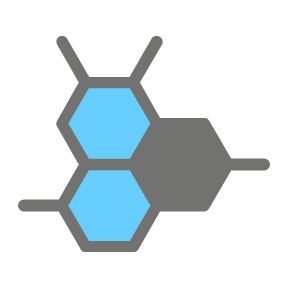 Our SARA software uses physics-of-failure to assess if a product can meet life cycle requirements.
CALCE SARA
The software implements math-based physics models and allows for the creation of a computer model of the design. Thus, the design can be assessed prior to fabrication.
Learn More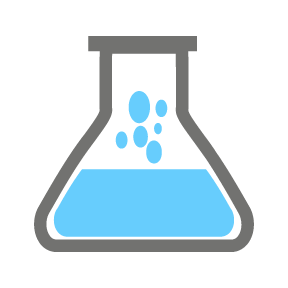 We provide assistance and research in advanced electronic systems through private consulting.
Lab Services
Research areas include, reliability analysis, accelerated testing, risk mitigation and management, life cycle analysis, and electronic systems design and analysis.
Learn More
News & Events