Challenges in Reliability: the Boeing 787 Dreamliner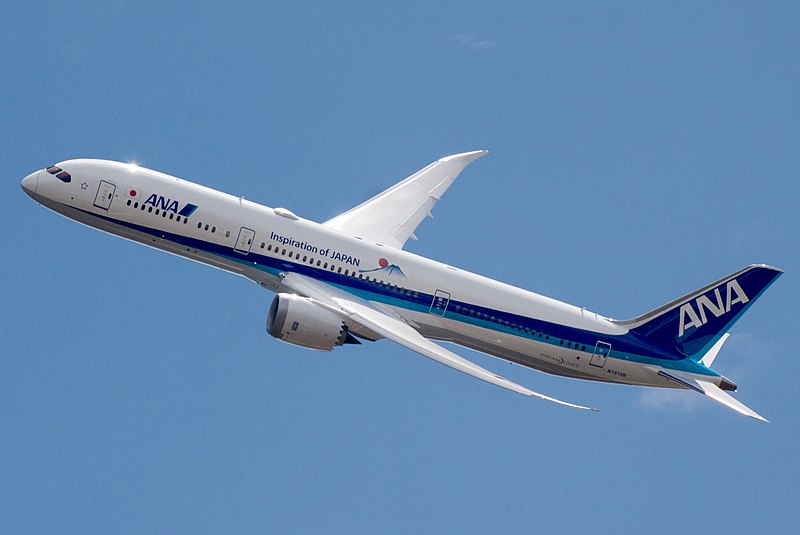 The Boeing 787 Dreamliner, positioned to be a game-changer in air travel, was also a reliability nightmare. Intending to produce an efficient, mid-size, wide-body plane, Boeing initiated innovations in product and process design, supply chain operation and risk management. Nevertheless, there were reliability issues from the start and the plane was grounded by the U.S. Federal Aviation Administration (FAA) in 2013, due to safety problems associated with Lithium-ion battery fires.
The article "Data-driven Reliability Analysis of Boeing 787 Dreamliner", published in the Chinese Journal of Aeronautics chronicles events associated with the aircraft's reliability challenges. The manufacturing, supply chain, and organizational factors that contributed to these problems are assessed based on FAA data. For example, the paper notes that although Boeing did pass all the requirements set by the FAA, there were shortcomings in the criteria set for failure and guidance on assumptions that manufacturers could use in their testing.
Given the recent concerns with the Boeing 737 Max, this paper highlights concerns that were prevalent much early in the Boeing reliability management. Fortunately, the paper provides recommendations and lessons learned for future development.
Click HERE to download this article for FREE.
Published March 12, 2020