Developing a New Solution for Detecting Counterfeit Parts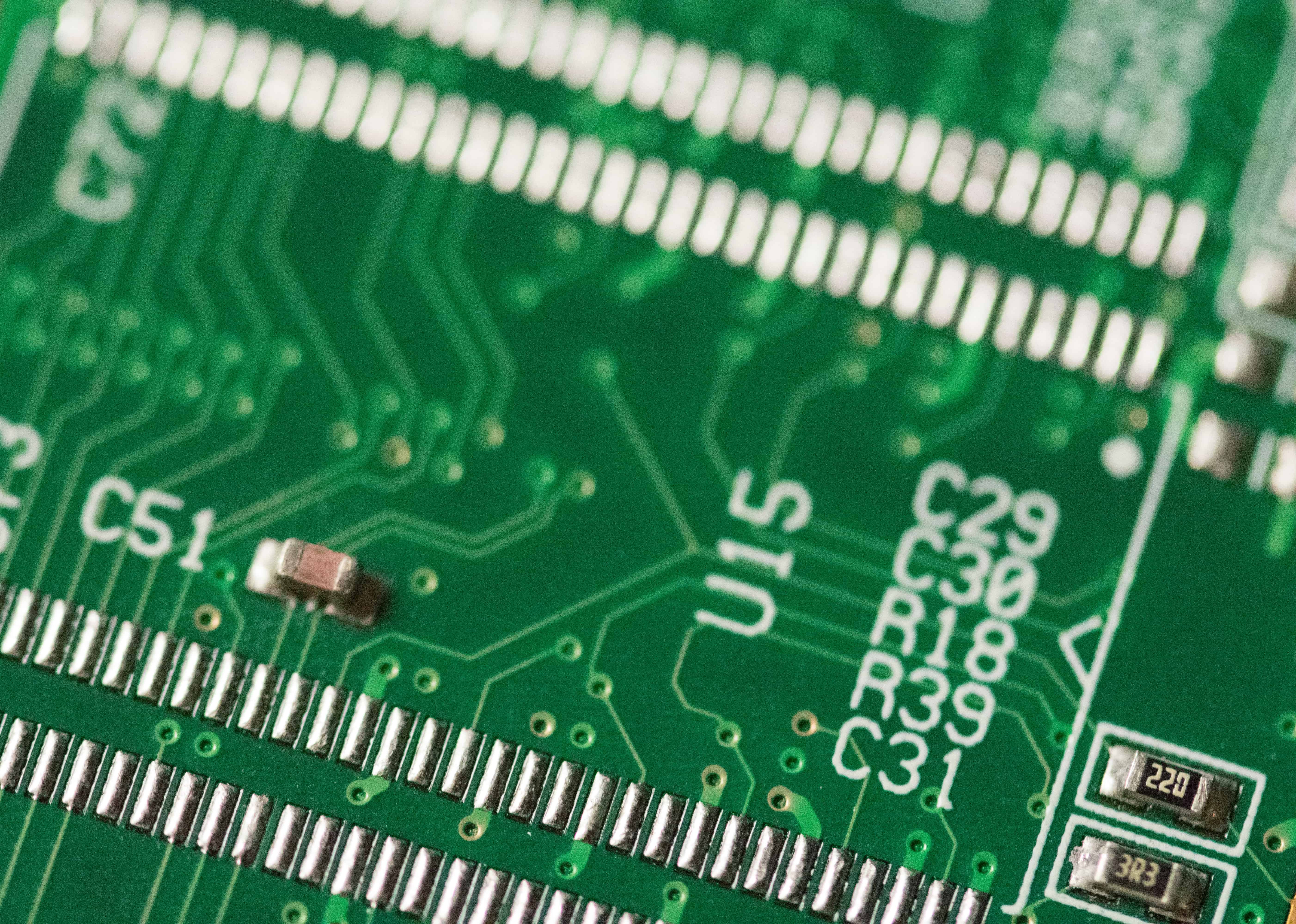 Machine learning could determine electronic component authenticity with a new detection system that can automatically detect evidence of counterfeiting from images. CALCE is working with Intelligent Automation, Inc (IAI) to assist Defense Microelectronics Activity (DMEA) in developing a counterfeit detection system called DATUM, or "Determining Authenticity and Trustworthiness of Microelectronics Parts."
DATUM is a software solution to detect counterfeit parts using machine learning and machine vision algorithms, going beyond traditional approaches. The system will classify differences between original design and device under test to guarantee all changes are authorized by analyzing traditional radiography images, tomography acoustic images, and spectroscopy images. This technology will reduce the time and effort required to screen components while strengthening anti-counterfeit measures.
CALCE and IAI will work on developing the DATUM system by generating images and data relating to the counterfeit detection process, defining defects for algorithm testing, and analyzing process change notice (PCN) data to distinguish counterfeit parts from genuine parts.
For more information about this project and other CALCE work on supply chain assessment, contact Dr. Diganta Das.
Published March 12, 2020