Prof. Pecht Speaks at ICSRS 2019, Rome, Italy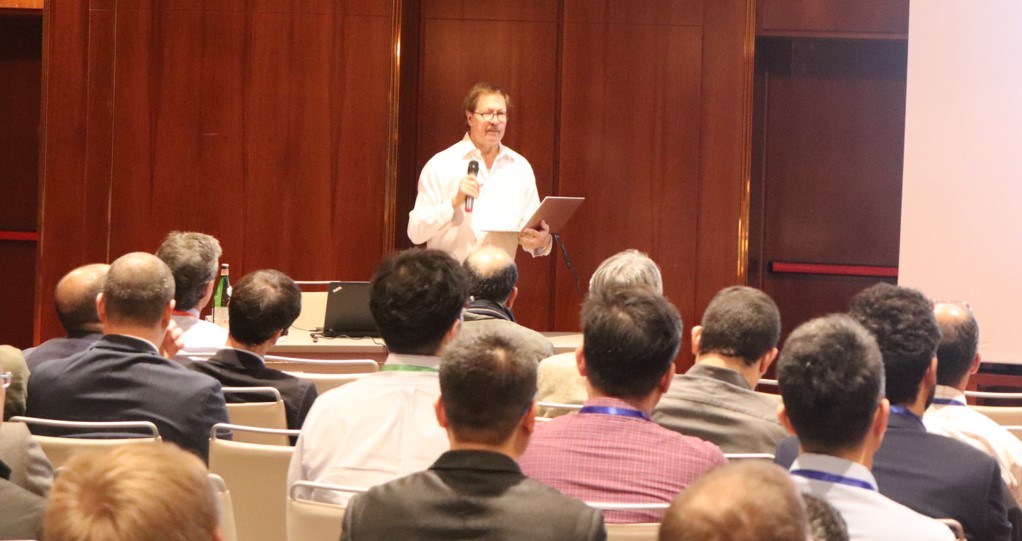 The IEEE Reliability Society (Italy chapter) held its 4th International Conference on System Reliability and Safety (ICSRS) on November 20-22, 2019, in Rome, Italy. The conference was organized and led by Prof. Enrico Zio (PhD, Probabilistic Risk Assessment, Massachusetts Institute of Technology, 1998) of Polytechnico di Milano and Mines ParisTech. Prof. Pecht was invited to deliver a keynote address on "Breaking the Trust: How Suppliers Are Failing Their Customers." In his presentation, Prof. Pecht discussed the current state of supply chain complexity and customer practices and highlighted the prevalence of fraud and its impact on all consumers. The presentation shed light on the importance of tackling supply chain fraud more rigorously by focusing on the fundamental question of whether any claim from any company can be trusted, since many of the well-known suppliers and original equipment manufacturers engage in deceptive practices, including falsifying product data or neglecting to report known defects. Examining the different instances of fraud enables identification of cost reduction as a conjoint recurring cause, which forms the baseline to develop and suggest guidelines for fraud detection and risk mitigation.
ICSRS 2019 is co-sponsored by the IEEE Reliability Society (Italy chapter). It aims to provide a high-level international forum to bring together industry professionals, academics, and individuals from institutions, industries, and government agencies to exchange information, share achievements, and discuss advances in the field of system reliability and safety.
For more information on ICSRS 2019, please visit their website. For information on CALCE's work on supply chains and associated risks, contact Prof. Michael Pecht.
Published December 5, 2019