(Day 2) - UK 2024 Counterfeit Electronics and Materials Symposium
Wednesday, March 6, 2024
8:00 a.m.
Sopwith Building, Manufacturing Technology Center, Coventry, United Kingdom
Dr. Diganta Das
301-405-5323
diganta@umd.edu
https://calce.umd.edu/Counterfeit-UK-March-24

Following the successful Counterfeit Electronics and Materials Symposium held in March this year, CALCE, SMTA, and Anti-Counterfeiting Forum have announced the upcoming UK Symposium on Counterfeit Parts and Materials on March 5th and 6th, 2024. The event will be at the Manufacturing Technology Centre (MTC), Coventry, in the United Kingdom.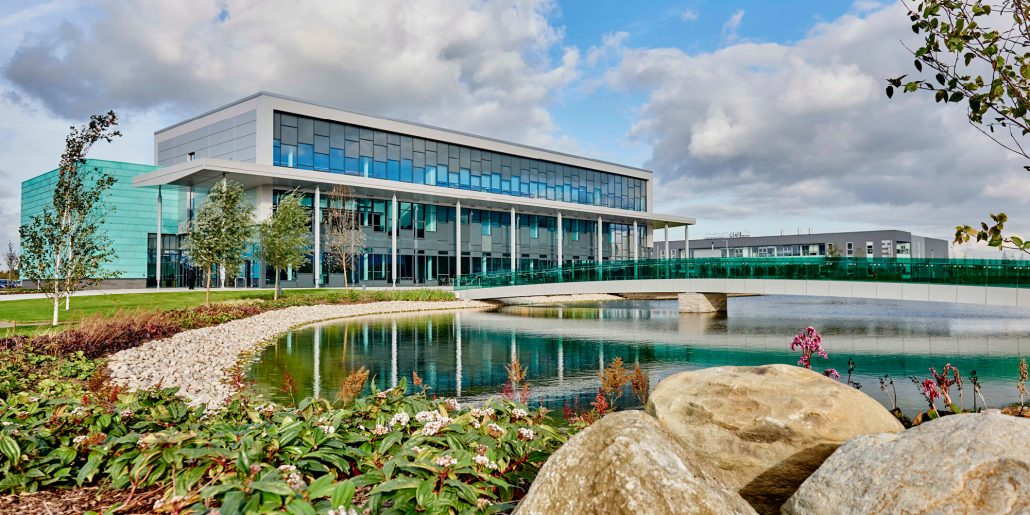 This international event will feature domain expert speakers from Europe, the UK, and the USA again. So, The Counterfeit Parts and Materials symposium is the best place to share your experience, technology, advice, and information regarding supply chain concerns and specifically address the issues faced by industries, governments, and associations outside of the United States, particularly in Europe. The scope of this event broadens and adapts to address the community's interests with an emphasis on technology and policy innovations. There will be plenty of opportunities for delegates to raise questions, participate in discussions, and interact with our speakers during the day.
In the meantime, the organizers are seeking abstracts for presentations from interested parties, which should be submitted by 15th November.