CALCE and SMTA Announce a European Edition of the Long-running Symposium on Counterfeit Parts and Materials
March 14 -15, 2023
---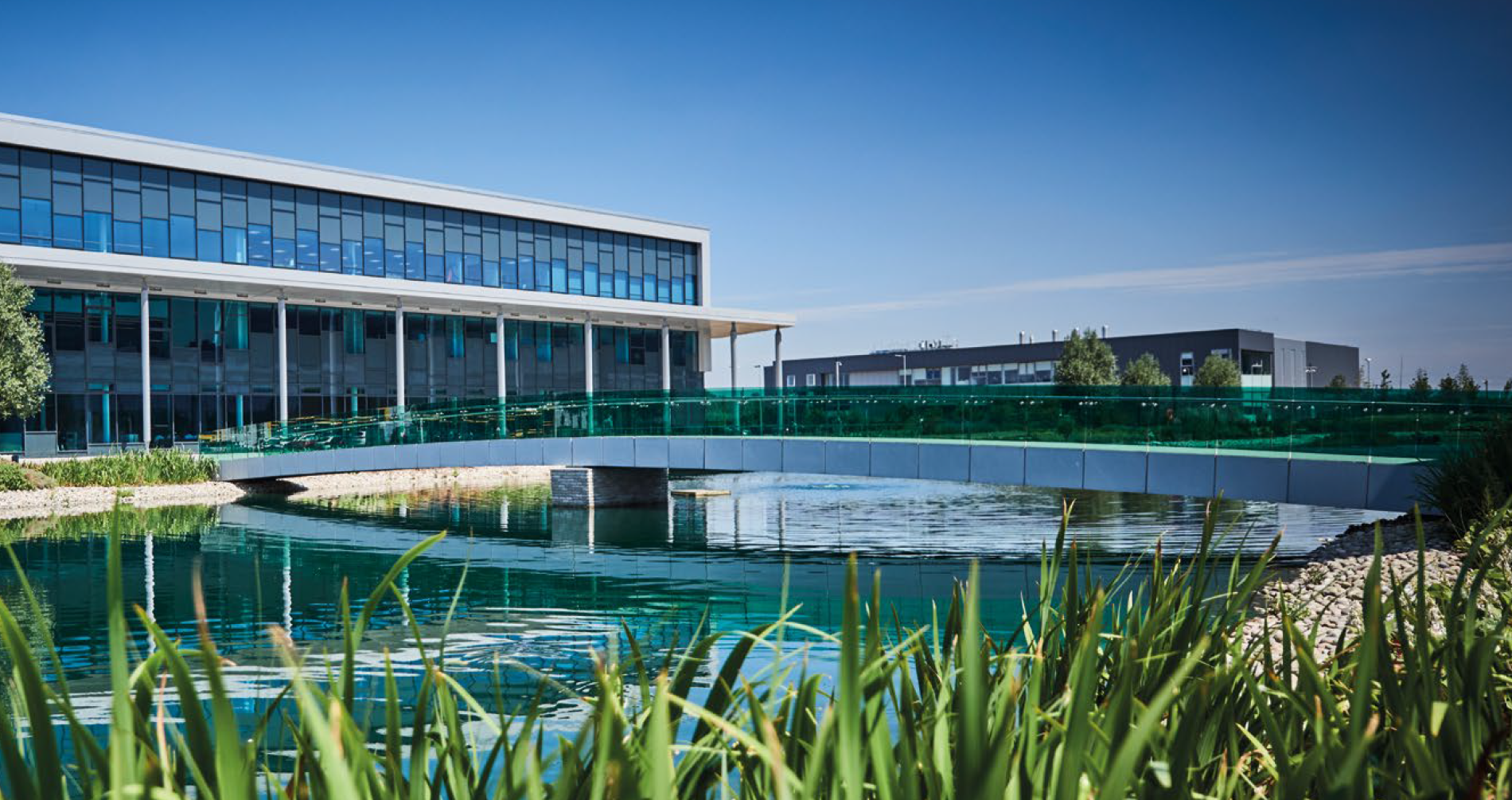 Venue: The Manufacturing Technology Centre (MTC),
   Ansty Park, Coventry CV7 9JU, United Kingdom
Accessibility: The MTC is just 22 minutes away from Birmingham Airport and less than 100 miles away from Heathrow airport.
---
Changes in the electronic supply chain had been fast and furious in the last few decades and its impact on the practices of companies is still evolving. It is well understood that the scourge of counterfeit electronic parts is related to the changes in the supply chain but it is only one of the many impacts. This symposium will provide a forum to cover all aspects of changes in the electronic parts supply chain on how an organization performs part selection and management through the whole life cycle of the parts. Going beyond anecdotes and examples of counterfeit parts, this symposium focuses on the solutions that are available and are under development by all sectors of the industry.
This symposium is a valuable resource for quality and reliability managers, supply chain managers, brand protection specialists, inspectors, marketing and procurement policymakers, contracts and legal management, security specialists, and government agencies. Our focus is to provide relevant information to the professionals that can be used for solving problems today while planning for a different business and technology environment in the future. The symposium is organized by SMTA in conjunction with the Center for Advanced Life Cycle Engineering (CALCE) at the Manufacturing Centre, Coventry, United Kingdom.
---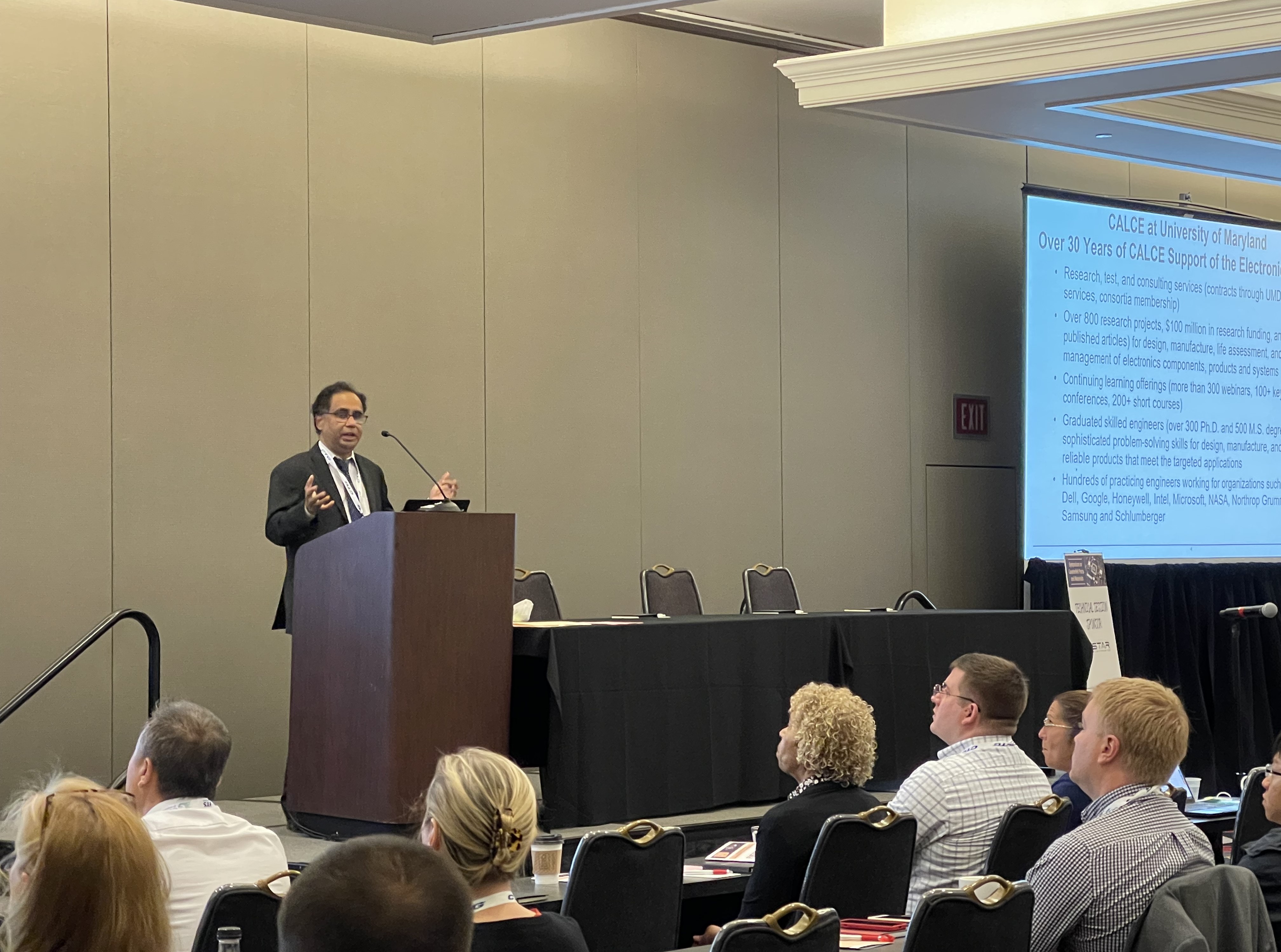 ---
For more information about the event, exhibition opportunities, accommodation, and registration, please contact Tanya Martin, CMP, Executive Director, SMTA
For more information about the Technical Program and Professional Development Courses, please contact Dr. Diganta Das, Conference Chair, CALCE
Top