Hear Vernon Densler of Sourceability LLC speak at the Counterfeit Symposium on...
Shortages, Allocation, Excess, Recession; Oh My
Wednesday, June 28th - 1:00 pm
Abstract:
We are at an unprecedented time in history where we are in a shortage situation, an allocation market, an excess market, and there is a looming recession on the horizon. Electronic components can be in any of these situations at any given time and even the same part families can be in different situations at the same time. Each of these situations brings its own impact on the supply chain and therefore different impacts on Counterfeit Risk and Countermeasures. In this session we will examine the reasons that the market is in multiple situations, what that means for the supply chain in each situation, and how that impacts Counterfeit. This is critical because we can't have a blanket approach to all of our Part Management in the current environment.
Biography: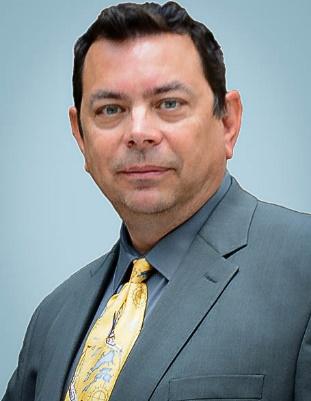 Vernon Densler [Sourceability North America LLC]
Vernon Densler is a Solutions Engineer at Sourceability.  He has been with Sourceability since 2021 and previously spent 3 years at SiliconExpert and 18 years at Northrop Grumman as both a Systems Engineer and Manager in charge of Obsolescence Management and Spares & Repairs.  Vernon holds a BS in Computer Information Systems, Management from Florida Institute of Technology.  Vernon frequently speaks at industry events and symposiums, where he is able to use his experience in the Parts Management field to assist in furthering best practices and the Parts Management discipline.  Vernon resides in Palm Bay, Florida.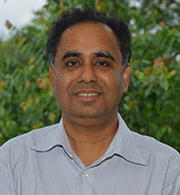 Dr. Diganta Das
For more information or questions regarding the technical program (including Professional Development Courses), contact the Conference Chair, Dr. Diganta Das.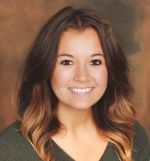 Karlie Severinson
For more information or questions regarding event logistics, exhibitions, and sponsorship, contact Karlie Severinson.
Top